Contact Us
We want to talk with you! If you have questions or comments, want to learn more, or any other reason, reach out to us through the contact form and we'll be in touch.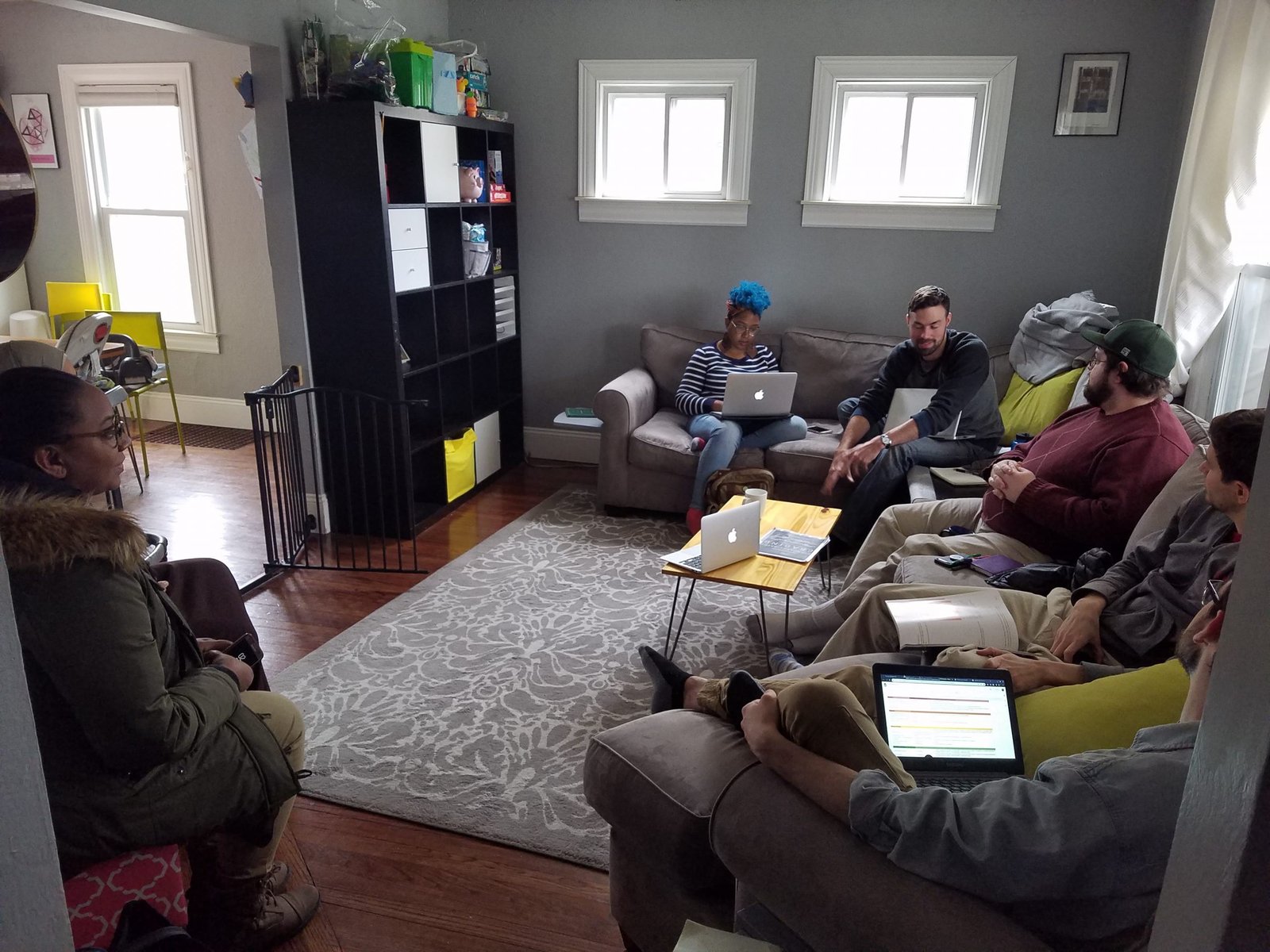 Subscribe
For updates on our work and ways you can participate, sign up for our email listserv. Our most detailed updates and actions are sent through email.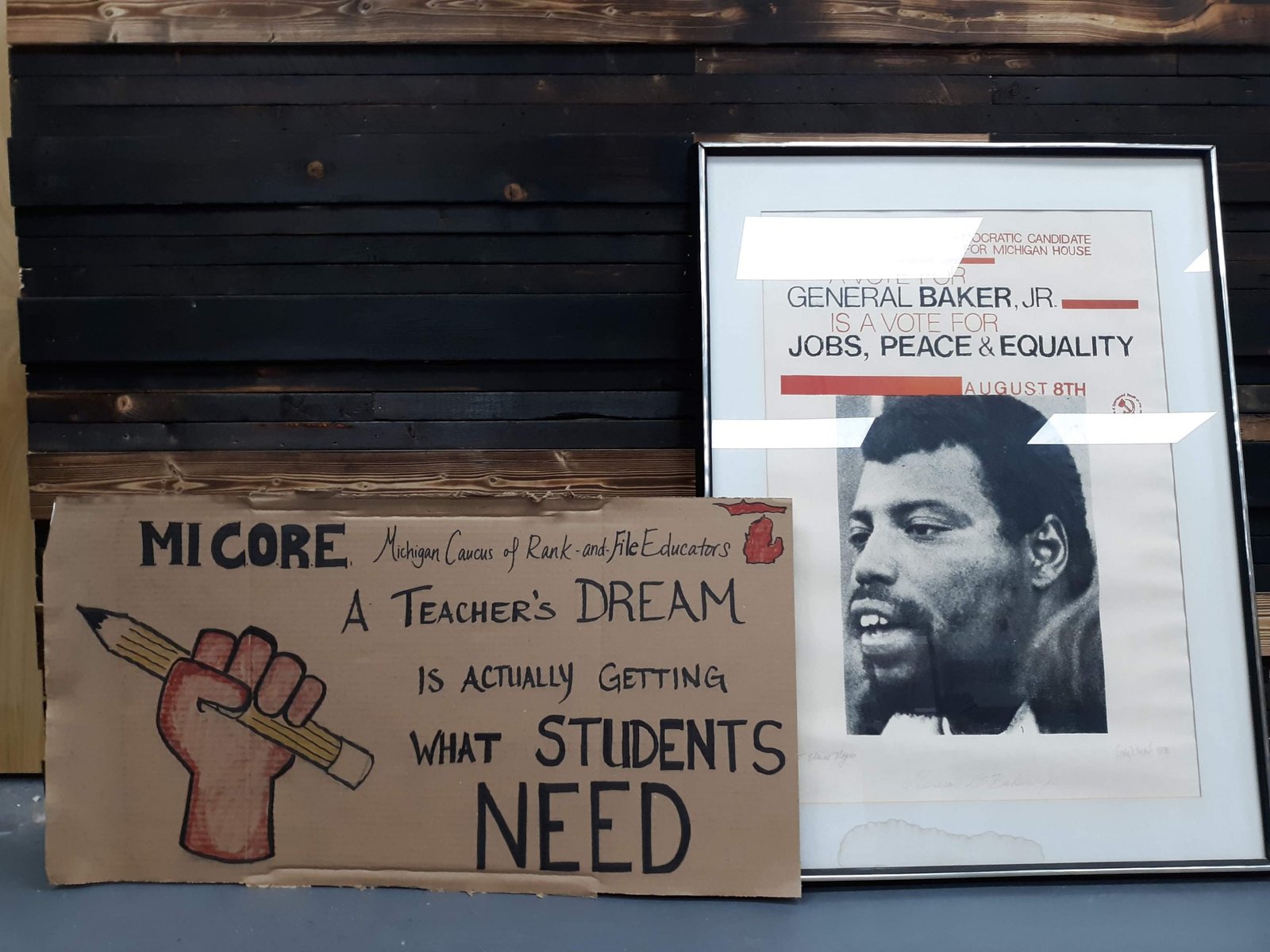 Donate
Your donations are critical to moving education in Michigan towards justice. Click the button below to donate on Venmo.